News & Specials
All items sold on this website are replicas and are 1:1 scale unless stated otherwise. All Bone Clones® products are made in the USA. No real/natural bone is available on this site.
---
---

---
Mystery Bone Box

Perfect for educational exploration in science and art, and geared toward k-12 education, our Mystery Bone Boxes contain a miscellaneous collection of seconds: less than perfect specimens that may be un-tooled, partially painted, or discontinued. The objects included are randomly chosen, packed and sealed beforehand. They will differ in size and shape, and may include teeth, claws, eggs, human or zoological long bones, cranial parts, postcranial parts, etc.

Pictured: Four examples of this product. Each is unique, no two are alike.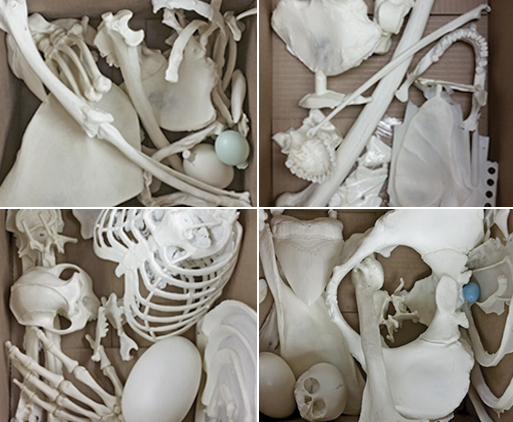 ---

---
Recommended Categories
---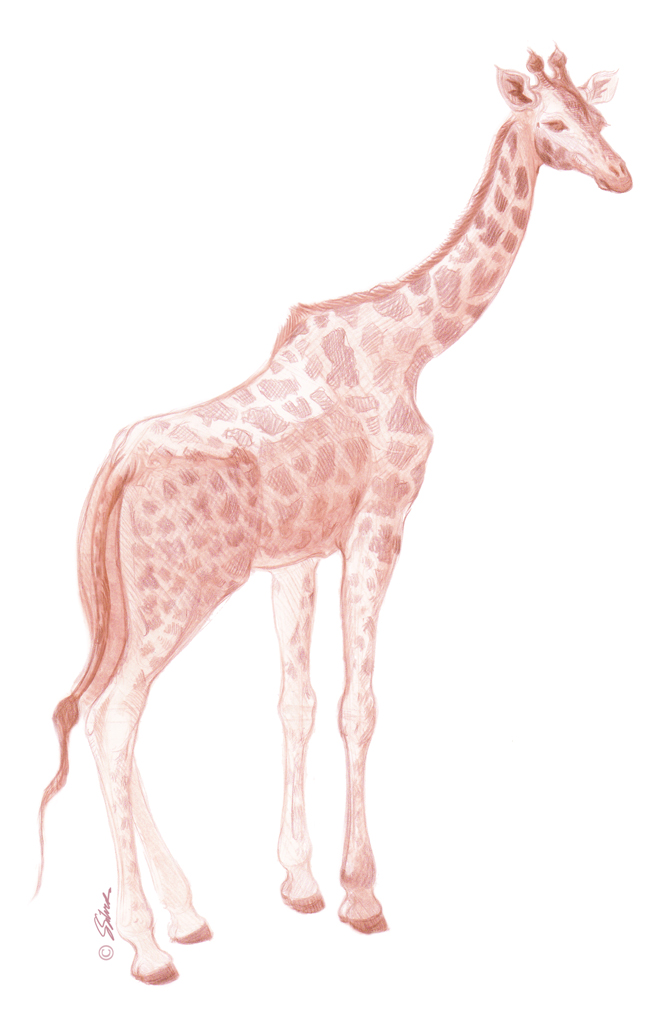 ---